<style type=text/css><!-- [et_pb_line_break_holder] -->.lg_image_blurb {<!-- [et_pb_line_break_holder] -->background: -moz-linear-gradient(top, rgba(0,0,0,0) 0%, rgba(0,0,0,0) 60%, rgba(0,0,0,0.8) 100%); <!-- [et_pb_line_break_holder] -->background: -webkit-linear-gradient(top, rgba(0,0,0,0) 0%,rgba(0,0,0,0) 60%,rgba(0,0,0,0.8) 100%);<!-- [et_pb_line_break_holder] -->background: linear-gradient(to bottom, rgba(0,0,0,0) 0%,rgba(0,0,0,0) 60%,rgba(0,0,0,0.8) 100%);<!-- [et_pb_line_break_holder] -->filter: progid:DXImageTransform.Microsoft.gradient( startColorstr='#00000000', endColorstr='#cc000000',GradientType=0 );<!-- [et_pb_line_break_holder] -->}<!-- [et_pb_line_break_holder] -->.lg_image_blurb .et_pb_blurb_content {<!-- [et_pb_line_break_holder] -->opacity: 0;<!-- [et_pb_line_break_holder] -->transform: scale(0.2);<!-- [et_pb_line_break_holder] -->-webkit-transform: scale(0.2);<!-- [et_pb_line_break_holder] -->-webkit-transition: all .4s cubic-bezier(.57,0,1,.57) ;<!-- [et_pb_line_break_holder] --> -moz-transition: all .4s cubic-bezier(.57,0,1,.57);<!-- [et_pb_line_break_holder] --> transition: all .4s cubic-bezier(.57,0,1,.57);<!-- [et_pb_line_break_holder] -->}<!-- [et_pb_line_break_holder] -->.lg_image_blurb:hover .et_pb_blurb_content {<!-- [et_pb_line_break_holder] -->opacity: 1;<!-- [et_pb_line_break_holder] -->-webkit-transform:translateY(-40px) scale(1.0) !important;<!-- [et_pb_line_break_holder] --> transform:translateY(-40px) scale(1.0) !important;<!-- [et_pb_line_break_holder] -->-webkit-transition: all .6s cubic-bezier(.26,.4,.6,.98) ;<!-- [et_pb_line_break_holder] --> -moz-transition: all .6s cubic-bezier(.26,.4,.6,.98);<!-- [et_pb_line_break_holder] --> transition: all .6s cubic-bezier(.26,.4,.6,.98);<!-- [et_pb_line_break_holder] -->}<!-- [et_pb_line_break_holder] -->.b3-vertical-align { <!-- [et_pb_line_break_holder] --> display: flex; <!-- [et_pb_line_break_holder] --> flex-direction: column; <!-- [et_pb_line_break_holder] --> justify-content: center;<!-- [et_pb_line_break_holder] -->}<!-- [et_pb_line_break_holder] -->.lg_box_zoom:hover {<!-- [et_pb_line_break_holder] -->transform:scale(1.05);<!-- [et_pb_line_break_holder] -->box-shadow: 0 20px 150px rgba(0,0,0,0.3);<!-- [et_pb_line_break_holder] -->-webkit-box-shadow: 0 20px 150px rgba(0,0,0,0.3);<!-- [et_pb_line_break_holder] -->-moz-box-shadow: 0 20px 150px rgba(0,0,0,0.3);<!-- [et_pb_line_break_holder] -->-webkit-transition: all .6s cubic-bezier(.26,.4,.6,.98) ;<!-- [et_pb_line_break_holder] --> -moz-transition: all .6s cubic-bezier(.26,.4,.6,.98);<!-- [et_pb_line_break_holder] --> transition: all .6s cubic-bezier(.26,.4,.6,.98);<!-- [et_pb_line_break_holder] -->}<!-- [et_pb_line_break_holder] -->.lg_box_zoom {<!-- [et_pb_line_break_holder] -->-webkit-transition: all .4s cubic-bezier(.57,0,1,.57) ;<!-- [et_pb_line_break_holder] --> -moz-transition: all .4s cubic-bezier(.57,0,1,.57);<!-- [et_pb_line_break_holder] --> transition: all .4s cubic-bezier(.57,0,1,.57);<!-- [et_pb_line_break_holder] -->}<!-- [et_pb_line_break_holder] --><!-- [et_pb_line_break_holder] --></style>
Vidagany
logistics and warehousing
Trust, more than 30 years at your service
We are a service company specializing in transportation, have evolved from a pure transportation company with over thirty years of industry experience to the current organizational structure that optimizes the elements that make up for value-added logistics customer.
Service
Logistics and Warehousing
We have trailers from the most varied feature from vans to trailers both lateral low as bathtubs, crane auto bearing, tautlines, frigolonas and refrigerators.
GOAL
Our goal is to improve day to day services clients, sharing with them the effort to optimize their logistics processes, combining the personal attention and technical, to follow developments that are taking the logistics in recent years.
Witness the long and continuous relationship with customers who place their trust in us for over thirty years.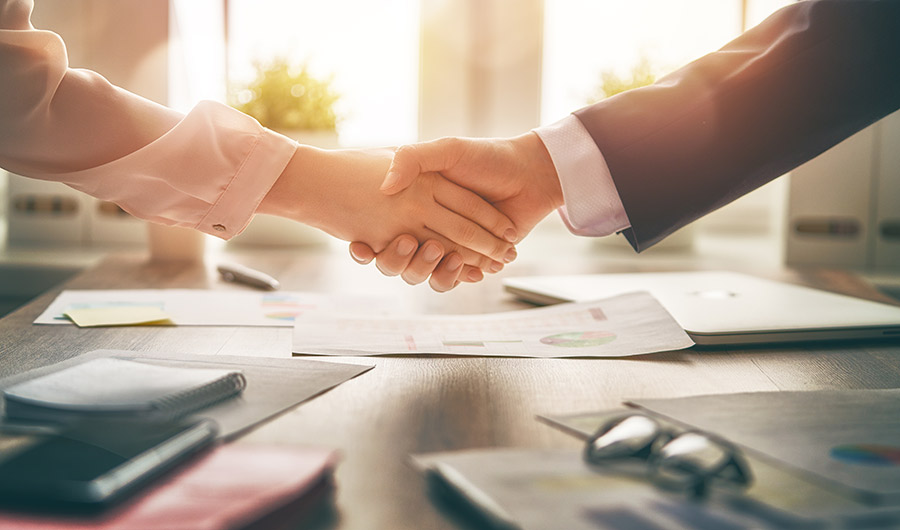 Request a quote without compromise.
Tell us your needs and we will offer the best solution.